HemisFair '68 was the official 1968 World's Fair (or International Exposition) held in San Antonio, Texas, from April 6 through October 6, 1968. The theme of the fair was "The Confluence of Civilizations in the Americas", celebrating the many nations which settled the region. The fair was held in 1968 to coincide with the 250th anniversary of the founding of San Antonio in 1718. More than thirty nations and fifteen corporations hosted pavilions at the fair.
---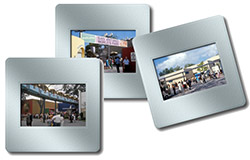 Until someone unveils a time machine, you can still take a trip down memory lane through this collection of photos from the Fair. This is the largest collection of photos from HemisFair available anywhere.
---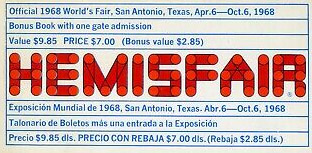 TOUR THE FAIR ONLINE
This section is under development and will be added soon.
---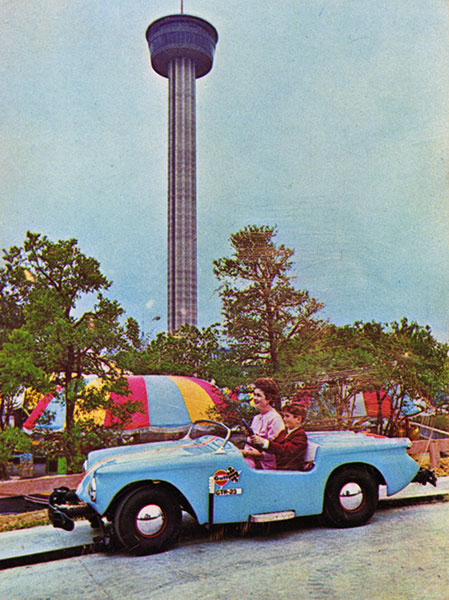 Collect postcards? Here's a detailed look at the many cards issued for HemisFair.
---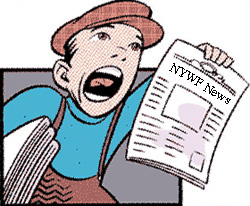 HemisFair '68 was a major event for San Antonio and received extensive press coverage. Here are some of the articles from the ealy days of the fair through the demolition phase.
---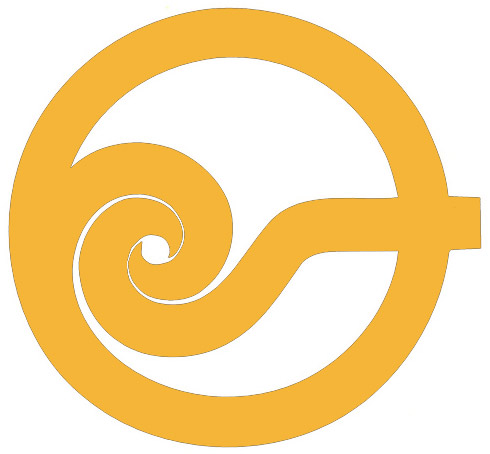 This section contains material released by the Fair organizers, including publicity pamphlets, newsletters, maps, and more.


---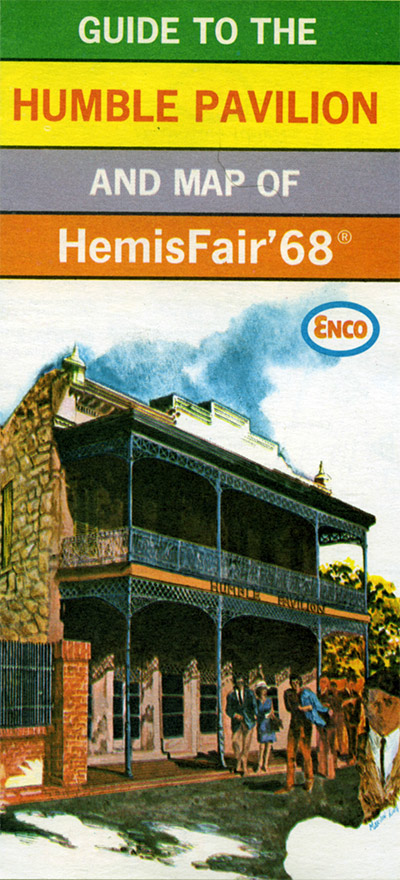 Many of the pavilions and exhibitors distributed material about the Fair. Most were given away at the pavilions, but there were also some souvenir items for sale. There were also numerous items that were distributed off-site to attract visitors to the Fair.


---