The theme of Expo '70 was "Progress and Harmony for Mankind". It ran from March 15 to September 13, 1970. More than 80 countries and companies built fanciful pavilions on the 820 acre site. It was a huge success, drawing in more than 62 million guests.

This section of the site is under development. Please stop back again later to see what's new!
---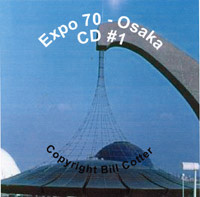 Until someone unveils a time machine, you can still take a trip down memory lane through this collection of photos. This is the largest collection of photos from Expo '70 available anywhere, with more to come.
---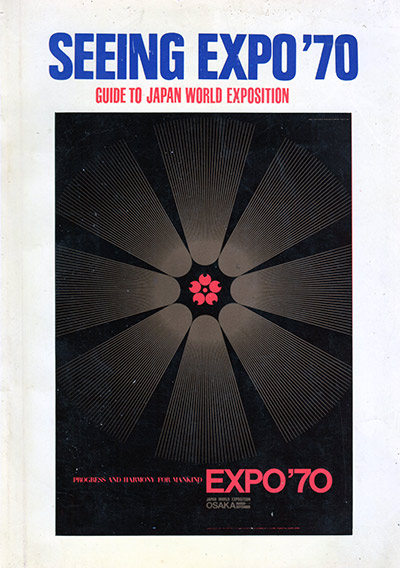 This is a PDF copy of a guide to Expo '70. It contains a wealth of information on the pavilions, shows, and the surrounding area. Lots of vintage ads for "new" technology that is now in museums!
---
Here's a handy guide to the Expo grounds.
---