Expo '58 was the first World's Fair following World War II. Held in Belgium on the outskirts of Brussels, it was a popular event for many Europeans. Due to the high costs of international travel it didn't attract a large American audience and thus is not as well known here as other fairs.
---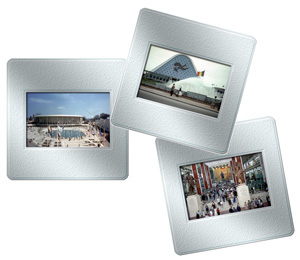 Until someone builds a time machine, you can still take a trip down memory lane through this collection of photos from the Fair.
---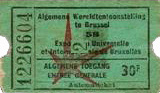 Sit back and enjoy a look back at some of the popular pavilions from Expo 58. Sample photos from the CDs are presented here for your enjoyment. This section will be expanded at a later date.
---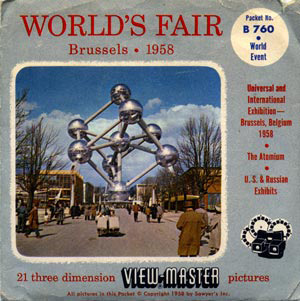 See the Fair in 3D through these vintage stereo pictures.
---